RavenQuest BioMed Inc.
USA:  RVVQF  |  Canada:  RQB  |  Germany: 1IT.F
Website  |  SEC Filings  |  Latest News

There's a storm on the horizon – and no, it has nothing to do with the weather!
Canada is just a mere MONTHS away from Legalizing Recreational Marijuana, as soon as this Summer!
And as we approach the November 2018 Midterm Elections, States like New Jersey, Vermont, Ohio, Michigan, and more may look to put Full Legalization on the ballot.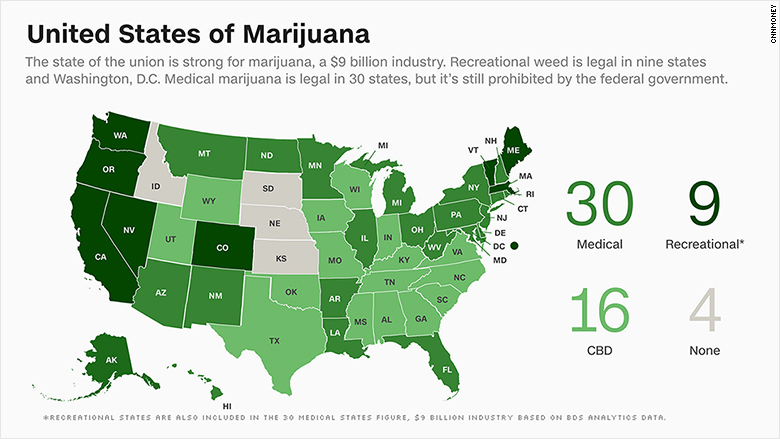 This will NEVER happen again.  There will NEVER be another Banned Substance made legal on this scale, creating a future TRILLION Dollar Global Market.
Yes, this Sector BOOM is ONCE-IN-A-LIFETIME.
The company's business model uniquely provides investors with the certainty of near-term revenue and the upside of production growth through newly-licensed production facilities.
New to the US Markets as of just last month, RVVQF presents a potential "GROUND FLOOR" Opportunity into the Red Hot Marijuana/Cannabis Sector!
This is achieved using a diversified FOUR PILLARS approach:
HOW THE PILLARS WORK TOGETHER